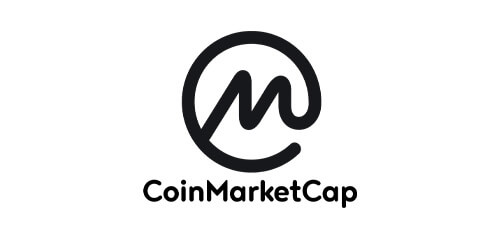 CoinMarketCap
CoinMarketCap is the world's most-referenced price-tracking website for cryptoassets. Listing top cryptocurrency prices and charts by market capitalization, offering free access to current and historic data for Bitcoin and thousands of altcoins.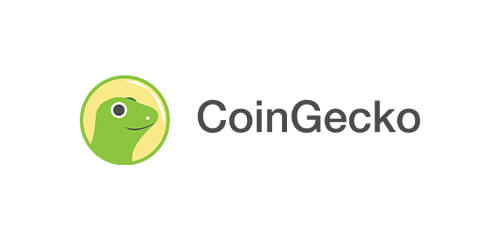 CoinGecko
CoinGecko provides a fundamental analysis of the digital currency market, aiming to democratize the access of crypto data and empower users with actionable insights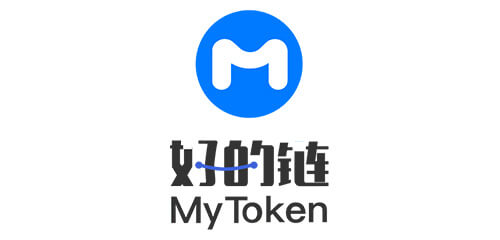 MyToken
MyToken is a mobile decentralized digital currency wallet allows you to easily and securely store, send and receive BTC, ETH, ATOM, EOS, TRX and other multi-chain assets.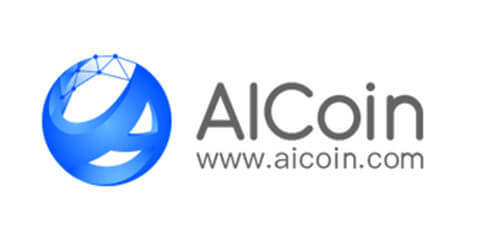 AICoin
AICoin is the world's leader in blockchain data analysis with leading-edge technology as well as the most comprehensive and high quality resources.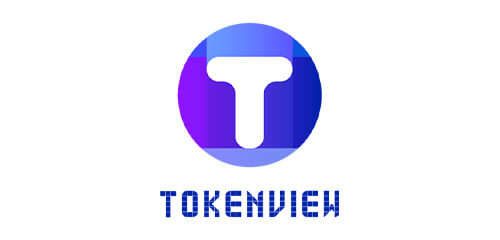 TokenView
TokenView is a multi-crypto blockchain explorer & data platform, the first blockchain explorer and analytics engine for more than 500 types of mainstream cryptocurrencies like BTC, ETH, ERC20 Tokens, BCH, ETC, LTC, ZCASH, DASH etc.
bcoin
bcoin is a crypto market data analysis and social trading platform, covering a wide range of coins, ensuring a safe and reliable online trading for users.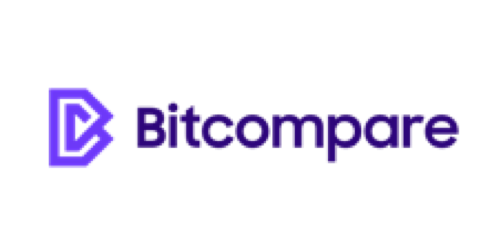 BitCompare
Maximise your crypto wealth. Helpful guides and tools to help you compare and choose cryptocurrency finance products that suit your goals.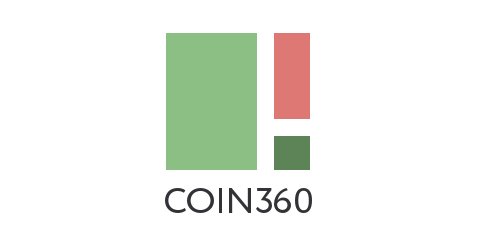 COIN360
COIN360 is a simple and clear real-time visualization of the crypto market. Follow the market as it moves.